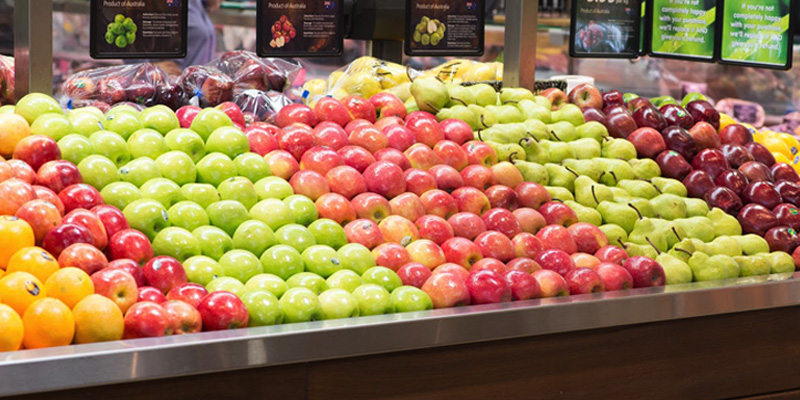 Quality Produce
Every market day our produce team hand select only the freshest and best quality produce for our customers. We know exactly what customers want and expect and always makes sure we always has a great range of seasonal produce at competitive prices.
Onsite Bakery
We not only provide regular bread lines you know and love from large commercial bakeries; we also have our own onsite baked products on sale. Every day we prepare delicious breads, pastries, cookies, cakes and donuts. Our onsite bakery manager is always trying new combinations to make your favourite sweet treat just that little more special.
Gourmet Delicatessen
We offer an extensive range of Australian and international delicacies. Including; an ever growing range of cheese, marinated olives, cured meats, salamis, ham, antipasto, salads, platters and our legendary BBQ chickens.
Supa IGA State Delicatessen of the Year 2015
Supa IGA National Delicatessen of the Year 2015
Supa IGA State Delicatessen of the Year 2016
Butcher Shop
We have traditional butchers cutting & packing the traditional way. Our friendly team of experts can help you with the best cuts for your next occasion, whether it be for a weekly meal or a barbecue with friends.
Specialty Foods
Our specialty foods department is beautifully displayed on a cart within the store. We provide an extensive range of products that can cater to any dietary requirement.